COLUMBIA SPORTSWEAR: WE'RE TESTED TOUGH
CONSTANTLY TESTING OUR PRODUCTS IN THE WORST CONDITIONS ALL AROUND THE WORLD SO YOU CAN ENJOY THE OUTDOORS LONGER.
Columbia searched through thousands of candidates to find two people who embody toughness. They had to be mentally tough, physically tested, and great storytellers. But more than anything, they had to be up for an unknown adventure. And we've found the perfect people to do just that. Let us introduce you to Columbia's Directors of Toughness, Faith Briggs and Mark Chase.
Duis aute irure dolor in reprehenderit in voluptate velit esse cillum dolore eu fugiat nulla pariatur.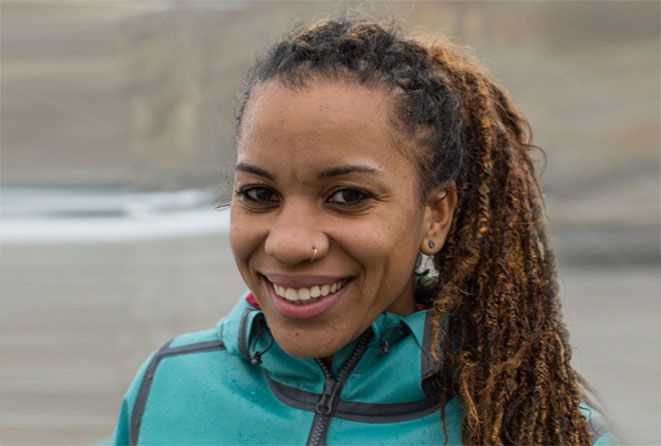 Faith Briggs is an avid runner and a documentary film maker from Brooklyn, New York. She's passionate about sharing contemporary stories from diverse communities and can always be found with her camera, whether in the photographer's pit during New York's fashion week or in the cloud forests in Honduras. Outside of the edit room, Faith can be found running trails upstate or sprinting down 5th Avenue.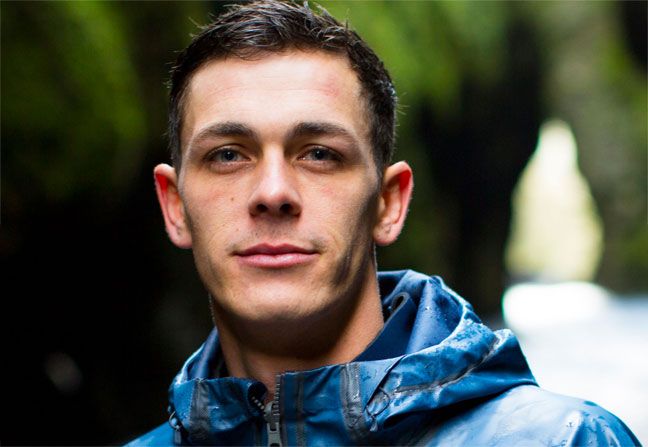 Mark Chase The first international Director of Toughness and joins the company from Gloucester, England. Raised on a diet of climbing, skiing, camping, hiking and rugby, it was obvious that a warm office and a cozy bed was never going to cut it. An ex Semi-professional Rugby player, Mark is used to pushing himself both mentally and physically and is always up for a challenge. After retiring from rugby Mark headed for the mountains.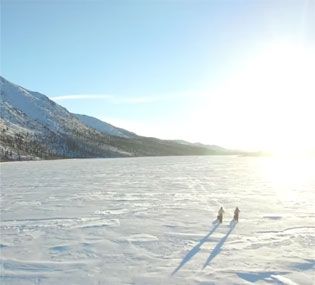 Tested tough gear for the coldest conditions.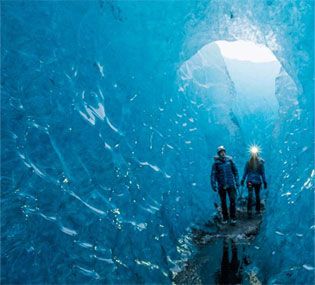 Tested tough must-haves for the great outdoors.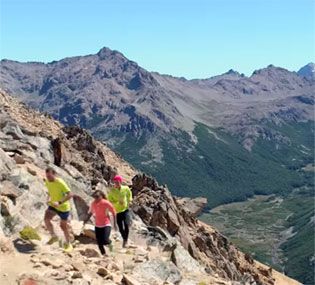 Tested tough trail running clothes and shoes.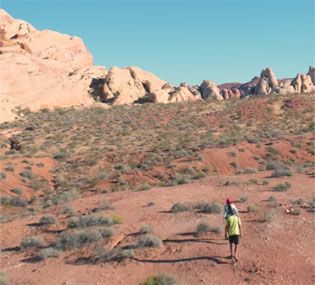 Tested tough gear the hottest weathers.
TESTED TOUGH BY OUR EMPLOYEES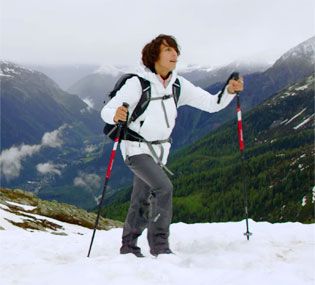 Meet Columbia employee Christelle B. as she tests gear in the beautiful French Alps.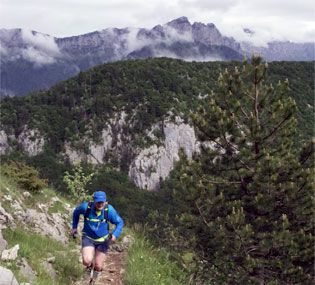 Meet Columbia employee Antti K. as he tests gear in one of the most beautiful places on Earth and trains for an ultra-marathon.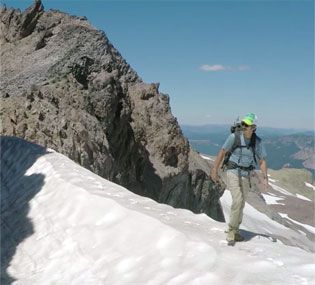 Meet Columbia employee Brandon T. as he explores Goat Rocks Wilderness area in Washington State.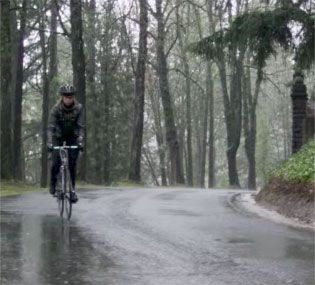 Lisa Eriksson, an Associate Technical Specialist at Columbia Sportswear rides her bike to work every day to test gear.
MA BOYLE, COLUMBIA SPORTSWEAR CHAIRMAN, ONE TOUGH MOTHER

TESTING TOUGH ON INSTAGRAM
Share you own #testedtough stories and follow ours on Instagram.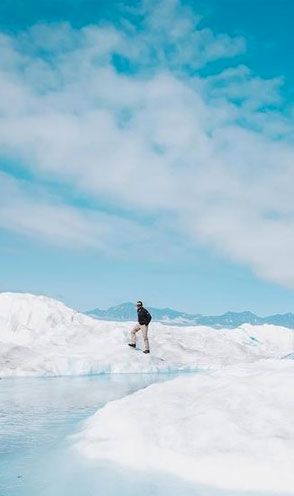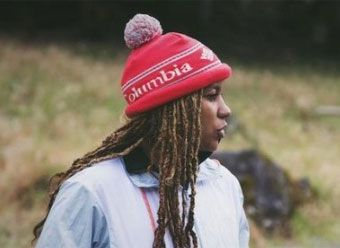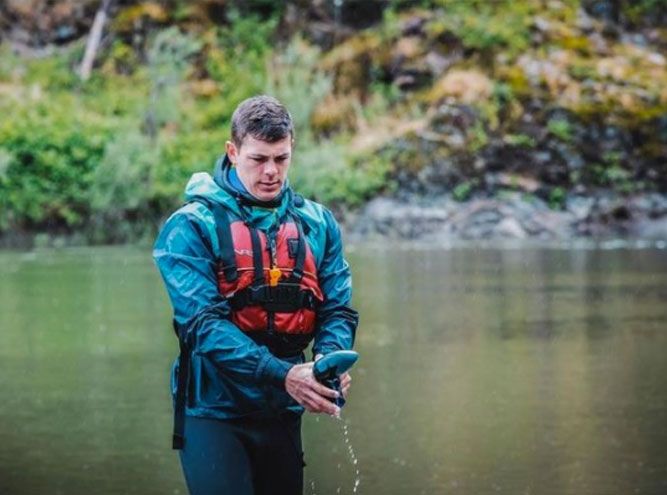 A FULL LINE OF TESTED TOUGH GEAR
Discover our collections of outdoor clothes and shoes, tested tough so you can enjoy the outdoors longer.