COLUMBIA, PARTENAIRE OFFICIEL DE THE MUD DAY
THE MUD DAY ? C'est une épreuve extrême, hors du commun. 13km de boue et de gloire, plus de 20 obstacles inspirés des parcours du combattant.

Avec ta Mud Team, l'objectif n'est pas de faire un temps mais de tester tes limites, de vaincre ta peur entre amis et de te  rouler dans la boue, bien sûr.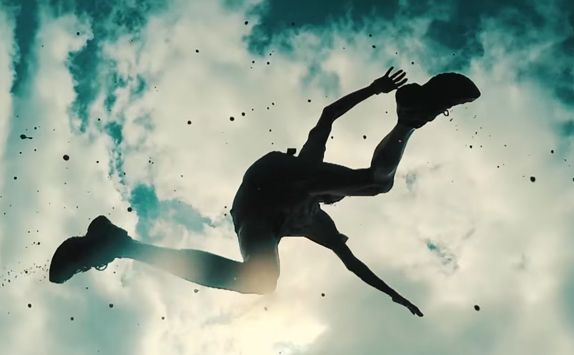 Découvrez ce qu'est The Mud Day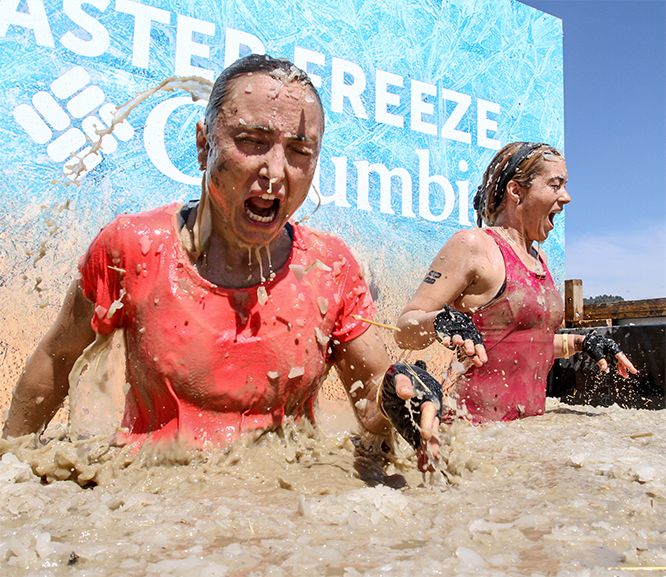 MASTER FREEZE BY COLUMBIA
Dans le top 3 des obstacles préférés de THE MUD DAY, notre Master Freeze saura te rafraichir les idées : un bain  glacé avec recharges glaçons toutes les 15 min !  Redoutable !
COMMENT S'ÉQUIPER
POUR AFFRONTER LA BOUE
Des chaussures lavables qui accrochent sur la boue jusqu'au t-shirt séchant rapidement, Columbia a tout l'équipement qu'il vous faut pour le prochain THE MUD DAY.