COLUMBIA SPORTSWEAR : TESTÉS À RUDE ÉPREUVE
NOUS TESTONS CONSTAMMENT NOS PRODUITS DANS LES PIRES CONDITIONS PARTOUT DANS LE MONDE AFIN QUE VOUS PUISSIEZ PROFITER DU GRAND AIR PLUS LONGTEMPS.
Columbia a auditionné des milliers de candidats pour trouver deux personnes incarnant la ténacité. Ils devaient avoir un mental d'acier et un physique à toute épreuve, et savoir captiver les foules. Mais plus que tout, ils devaient être prêts à se lancer dans une aventure inconnue. Nous avons déniché les prétendants parfaits. Permettez-nous de vous présenter les Directors of Toughness Columbia, Faith Briggs et Mark Chase.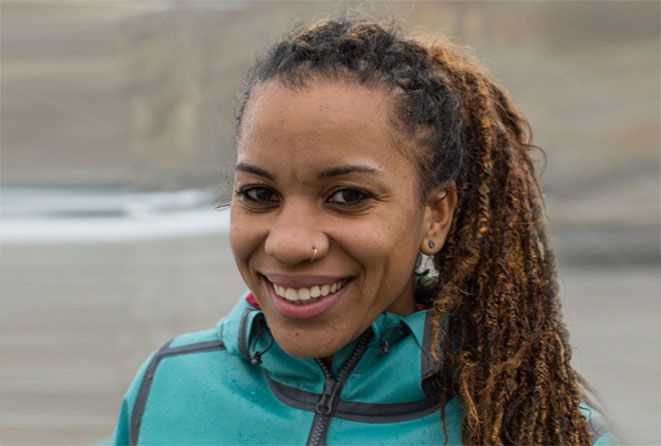 Originaire de Brooklyn, New York, Faith Briggs est une coureuse chevronnée et réalisatrice de films documentaires. Elle se passione pour les histoires contemporaines de communautés diverses, qu'elle s'applique à partager. Vous la trouverez toujours caméra à la main, que ce soit dans l'espace presse d'un défilé de la fashion week de New York ou dans les forêts de nuages du Honduras. En dehors des salles de montage, Faith prend plaisir à s'élancer sur les sentiers loin de la ville, tout comme à sprinter en remontant la 5e Avenue. C'est une personnalité incontournable de la communauté de runners locale, et elle est membre du Black Roses NYC. Conformément à la devise #goodvibesonly, elle aime prouver que les femmes et les filles font courir le monde, littéralement.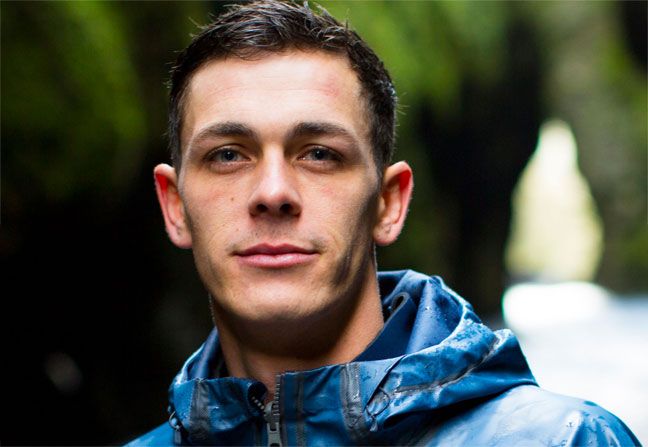 Originaire de Gloucester, en Angleterre, Mark Chase est le premier Director of Toughness international. Grand amateur d'escalade, de ski, de camping, de randonnée et de rugby depuis son plus jeune âge, il était évident qu'il ne s'accomoderait jamais d'un travail de bureau et d'un lit douillet. Toujours prêt à relever le défi, cet ancien joueur de rugby semi-professionnel a l'habitude de repousser ses limites mentales et physiques. Après avoir quitté le rugby, Mark a pris la direction des montagnes. C'est là qu'il s'est découvert un puissant désir d'aventure. Maintenant, il travaille, joue et vit la plupart du temps au grand air. Mark cherche constamment à aller plus loin pour nourrir sa curiosité naturelle. On l'a récemment décrit comme un accro à l'adrénaline, inséparable de son appareil photo.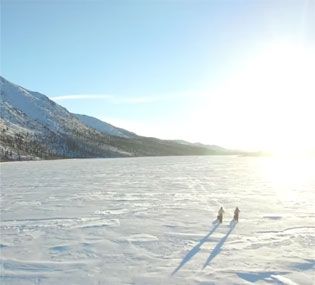 Le meilleur équipement quand il fait très froid.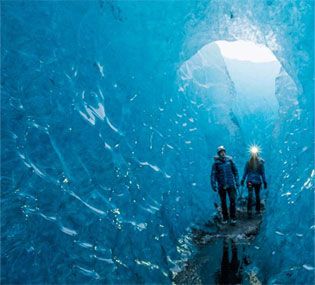 Des incontournables pour passer des jours entiers en pleine nature.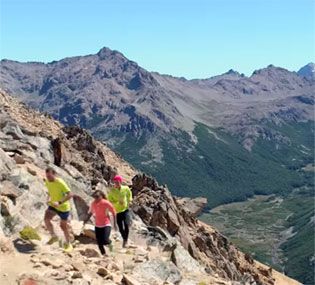 Un équipement de trail testé à rude épreuve.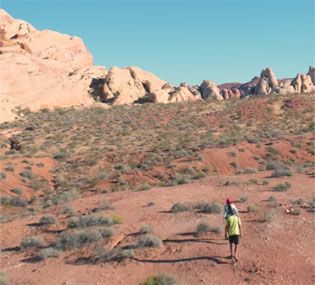 Un équipement pensé pour faire face aux températures extrêmes.
TESTÉ À RUDE ÉPREUVE PAR NOS EMPLOYÉS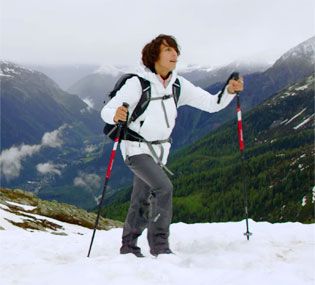 Faites connaissance avec Christelle B. alors qu'elle teste l'équipement Columbia dans les Alpes françaises.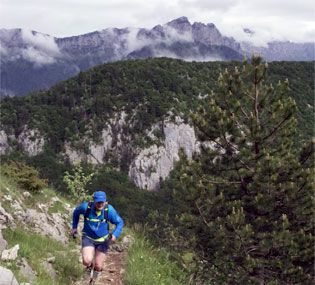 Nous vous présentons Antti K. alors qu'il teste l'équipement Columbia dans l'un des plus beaux endroits au monde et se prépare pour un ultra-marathon.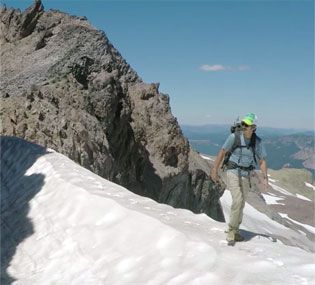 Faites connaissance avec Brandon T. alors qu'il explore Goat Rocks dans l'état de Washington.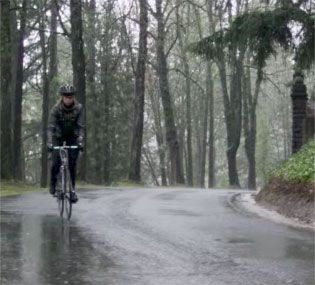 Lisa Eriksson, une spécialiste technique chez Columbia vient à vélo au travail tous les jours pour tester l'équipement.
MA BOYLE, PRÉSIDENTE DE COLUMBIA SPORTSWEAR, UNE MÈRE EXIGENTE

TESTÉ À RUDE ÉPREUVE SUR INSTAGRAM
Partagez vos propres aventures #testedtough et suivez les nôtres sur Instagram.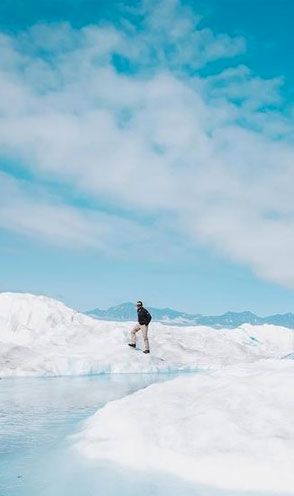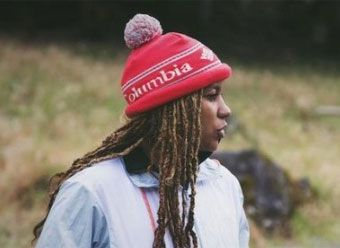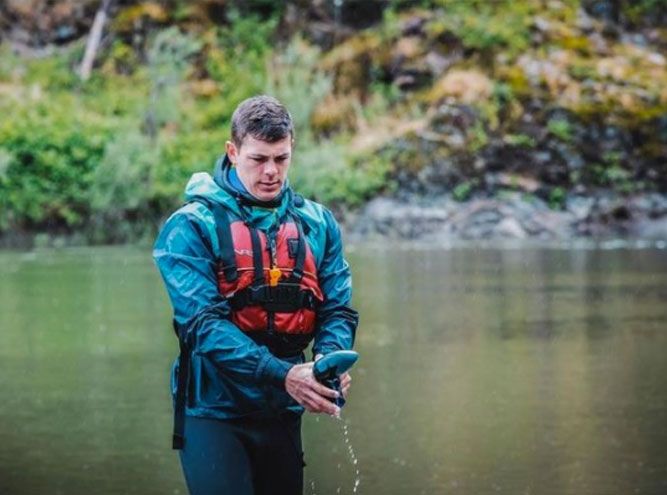 UNE LIGNE COMPLÈTE D'ÉQUIPEMENT TESTÉ À RUDE ÉPREUVE
Découvrez nos collections de vêtements et de chaussures testés à rude épreuve pour que vous puissiez profiter du grand air plus longtemps.